Dual Vertical Inclined Manometer
Juli 6, 2018
Console & Pump Shelf
Juli 6, 2018
Glassware Case adalah hard case yang dibuat khusus untuk wadah Suplai Lingkungan dan memiliki dua set gelas standar metode 5, aman dan kuat. Sehingga banyak gelas kaca bisa diangkut dalam dalam satu kotak.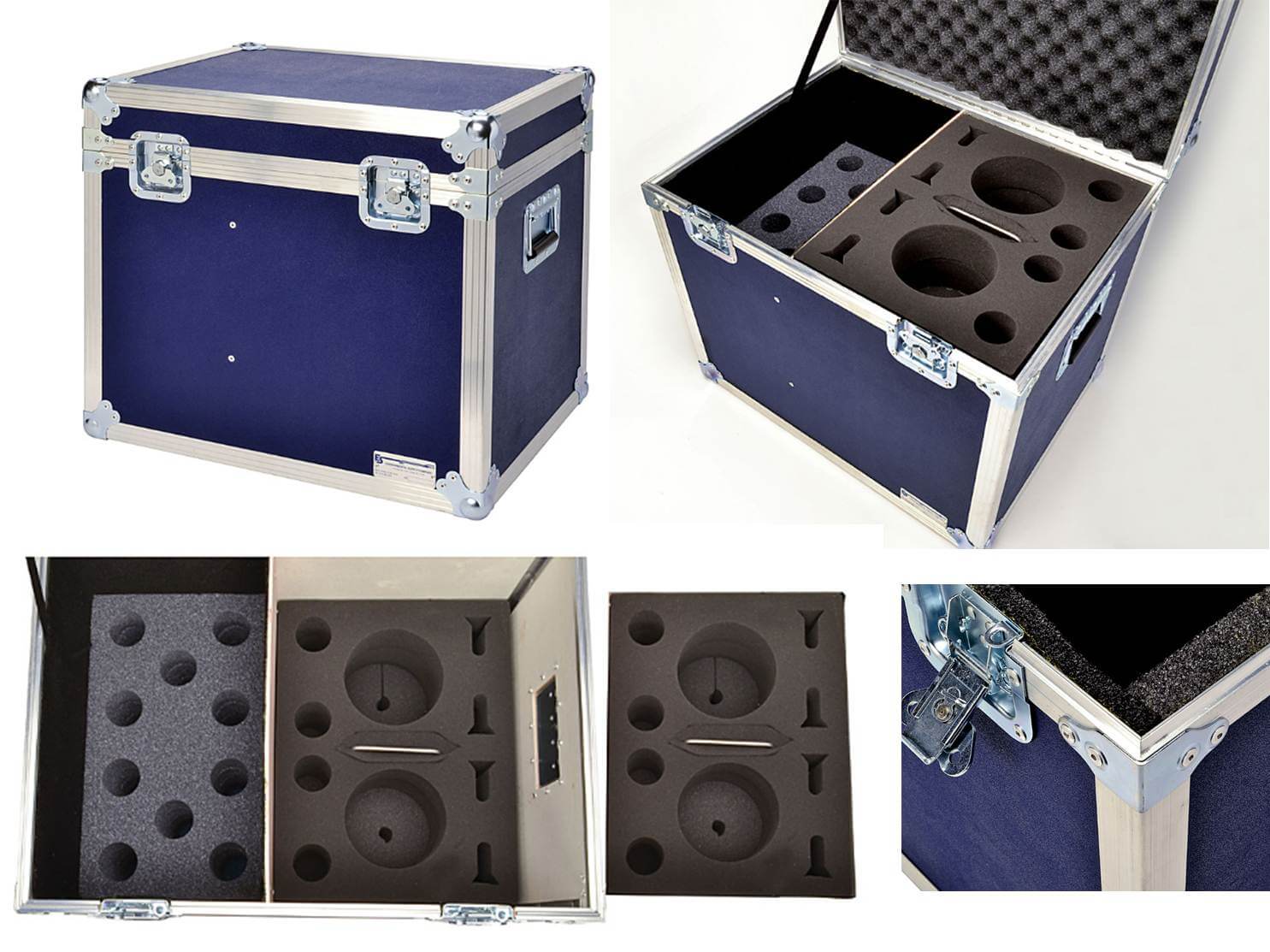 Fitur:
Hard Shell Exterior.
Closed Cell Foam on the Interior.
Steel Reinforced Corners.
Riveted Hinge Runs the Length of the Case
Locking Latches.
Custom Cut Foam for Iimpingers, and Other Glassware.
Rubber Grips on Handles.
Stackable With Oother ESC Transport Cases.
Spesifikasi:
(H) 22 1/4 inches
(W) 24 3/8 inches
(D) 18 inches
Weight: 43 lb
Stainless Steel Hinges, Latches, and Handles